PLASTIC AND WOODEN MATERIAL RECYCLING: TRANSFORMING THE ENVIRONMENT INTO OPPORTUNITIES FOR GROWTH
Relicyc is a plastic and wooden material recycling specialist with a long background in comprehensive management of end-of-life pallet material, from recovery to reintroduction into the marketplace.
40 years of sustainable innovation
PLUS
NO OTHER COMPANY
LIKE IT
IN THE FIELD
Relicyc has some strong features that make it one of a kind in its chosen field. For example, it is directly involved in every stage of the pallet supply chain and offers recycling of both materials – plastic and wood.
Refurbished plastic and wooden pallets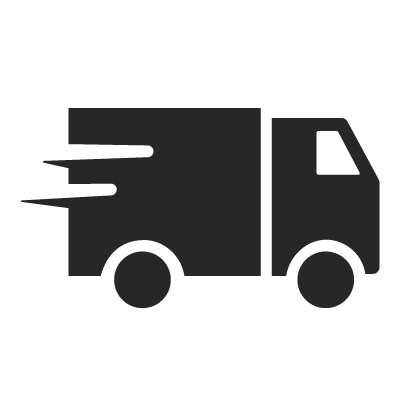 Deliveries
Speed and efficiency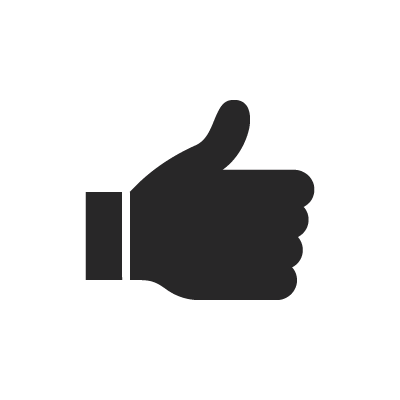 Customer-centric
Your satisfaction is our priority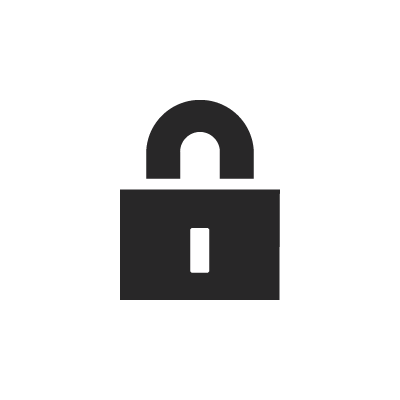 Payments
Reliable and guaranteed methods