WOOD AND PLASTIC RECYCLING: GUARANTEED EXCELLENCE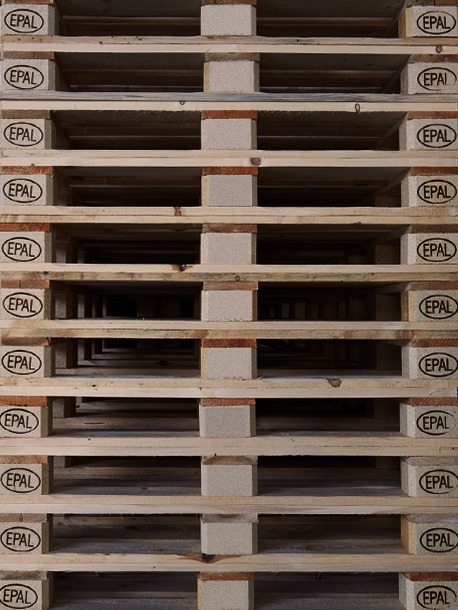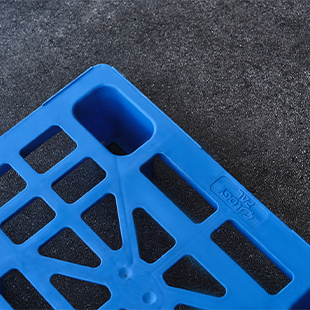 INTEGRITY,
COMPETENCE

, RELIABILITY

The integrity, competence and reliability of Relicyc are proven by the numerous certifications achieved and issued by the most influential certification bodies.

The company has always been committed to complying with relevant standards, often pursuing compliance even before it was required by law. This was an investment in the true sense of the word, attesting to our commitment to the environment, to business culture and to staying abreast of developments in wood and plastic recycling.. What's more, it created a crucial path for continuous process improvements and adequate personnel training, to ensure we are always performing up-to-par.