PLASTIC AND WOOD RECOVERY:
A PERPETUAL CYCLE OF RENEWAL
CIRCULAR ECONOMY

AS THE KEY DRIVERE

The circular economy is currently the only valid approach to safeguard the environment: It converts end-of-life material into a resource, unlike thelinear economy which, instead, produces goods that are thrown away after their use.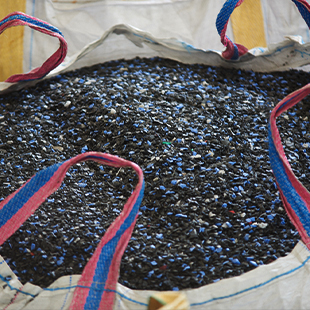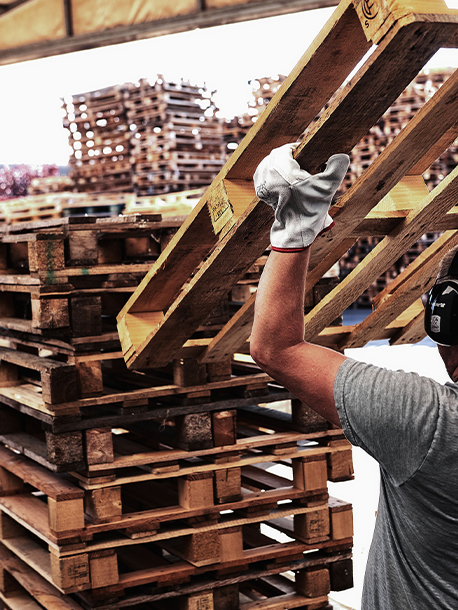 Relicyc recovers plastic and wood at the end of their life cycle and turns them into pallets that customers use to ship their products. Relicyc recovers these pallets again at the end of their useful life and perpetuates the virtuous cycle.